FREE Delivery is Available Now
FREE Delivery is Available Now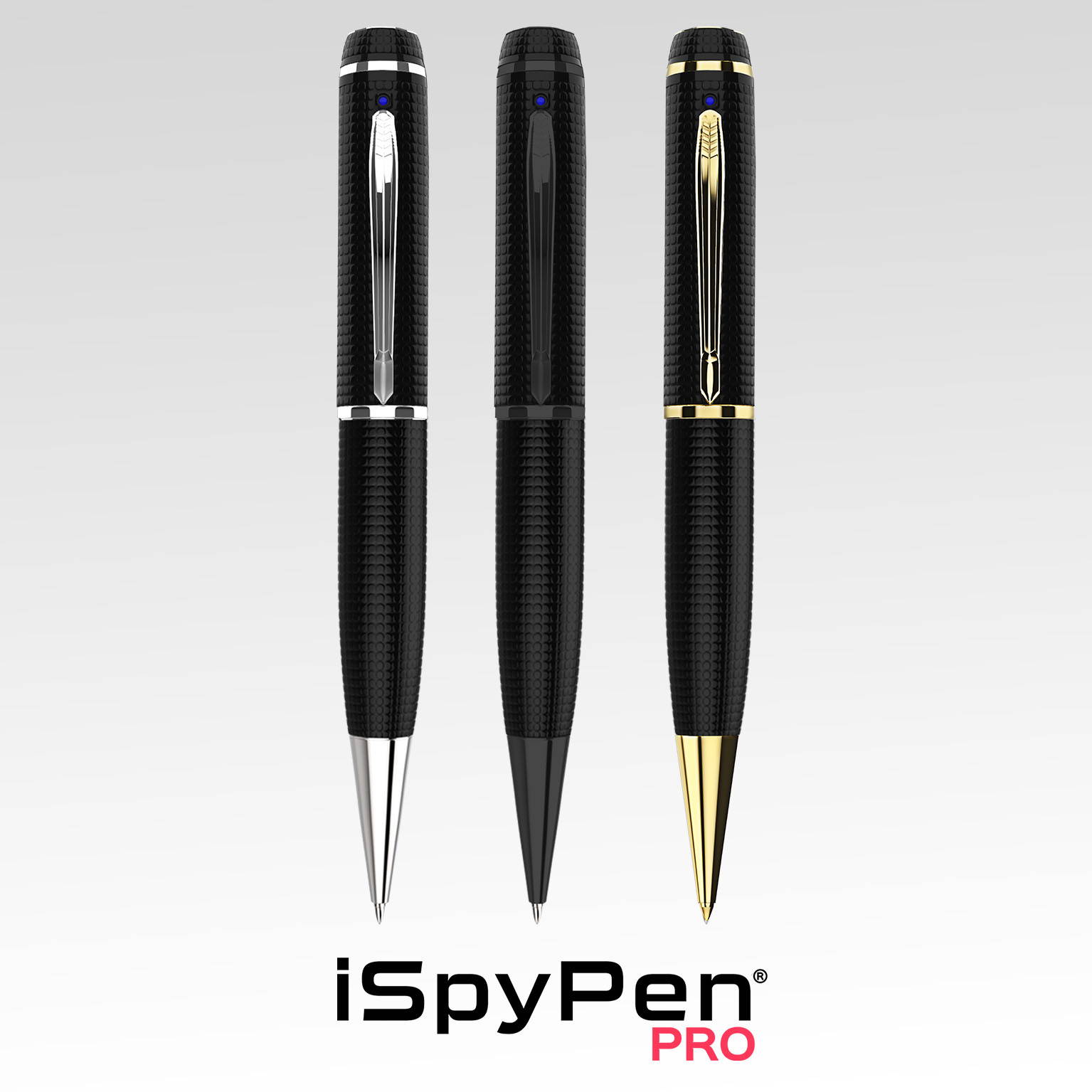 Over 10,000 customers have trusted iSpyPens.com to deliver a world class solution.
Arjun explains how his iSpyPen Pro allowed him to get up, close, and personal during a very special moment in his life. Preserve sights, sounds, and feelings, with an iSpyPen Pro.
Albert explains how his iSpyPen Pro provides him with the protection he needs when carrying a camera out in the open is not an option. It has enabled him to be successful by capturing information he needs.
Ginger explains how her iSpyPen Pro allows her to remember details at her appointments and capture proof when she needs it.
Miklos explains how his iSpyPen Pro enriches his university experience by providing an added layer of safety and security in and outside of the classroom.